An expanding world of trusted friends!
Our preferred partners aren't just brilliant IT companies,
they are a true network of friends that help us provide outstanding service!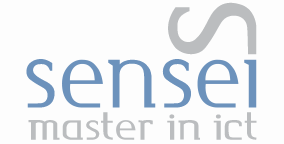 Italy
Sensei is an unconventional integration company with a sharp attitude and very clear ideas: its focus is developing and integrating bleeding edge technologies, to solve specific issues in the simplest and most effective way.
From his offices in Milan, Sensei is a leader in software integration & development, providing highly personalized IT services to customers all around Italy.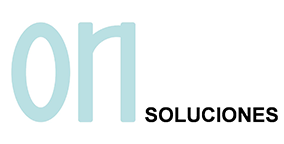 Spain
On Soluciones is a leader consulting company in operations founded in 2008, with a large portfolio of experiences, success stories and clients. Specialist in customer operations for services and distribution companies, they are focused on solutions to increase revenue, efficiency in management and excellence in service.
Want to be part of our gang?
We are always looking forward to meeting new companies
and starting new partnerships, all around the world!
We'd love to expand our business!
We are pretty easygoing and getting
to know us is very easy!