A reselling program
that makes a difference!
Help us grow by becoming a reseller
and discovering plenty of commercial opportunities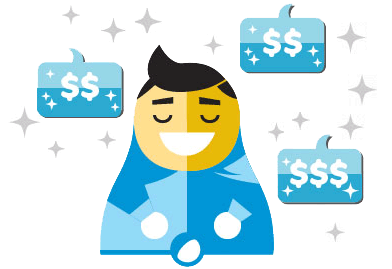 Your clients, your revenue!
Independently sell Deskero to your clients, and get a cut of the sales. We'll give you all the help you need offering you extra marketing materials, support and training, and you'll still be completely free to present the product the way you want.

You'll have all the freedom you need...
... and all the help you wish for!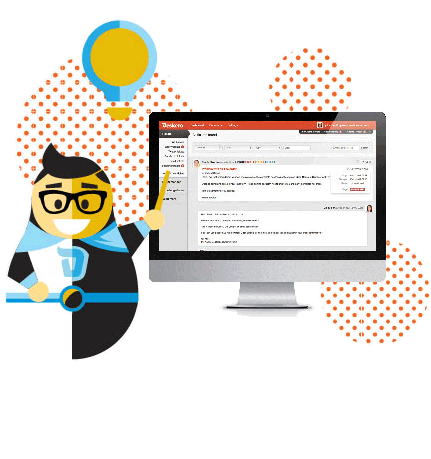 More time, a better demo!
We'll give you all the information and support you need to be able to organize independent demos of our product, and you'll even get your own demo account to use as you wish!

And since the demo is just the beginning, we'll also give you the ability to extend your customer's trials from 14 days to up to 3 months, and offer them all the time they need to really fall in love with Deskero!

From the first demo to the final sale, you'll be completely free to manage your clients at your pace and with your style!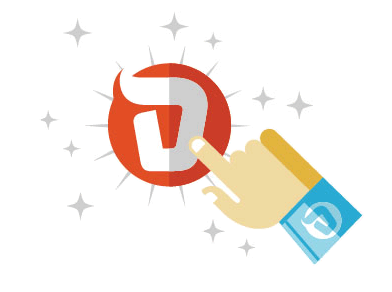 Take it slow, with our logo!
Wanna see how it works without becoming too involved? No problem! Just get in contact with us and we'll be happy to provide you an affiliate link that you can simply use on your website. No strings attached and a nice clean cut on the final sales for the whole first year!
Get in touch and discover
a full range of reselling opportunities!