Knowledge is right here.
Come learn from us!
Find all the documentation, resources, tutorials and APIs
you need to get to know Deskero really well, inside and out!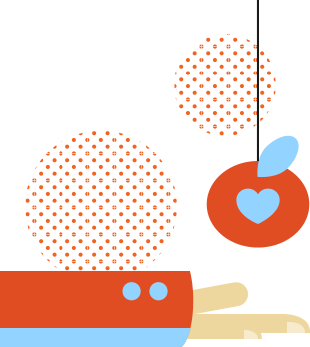 User's guide

Learn how to make the most out of Deskero,
explore all its features and follow our step-by-step
tutorials to set up the software and go through
the whole configuration process, in just minutes.



Knowledge base

All your problems might have already been solved!
Discover our knowledge-base and browse it freely
to find answers to all the most commons situations.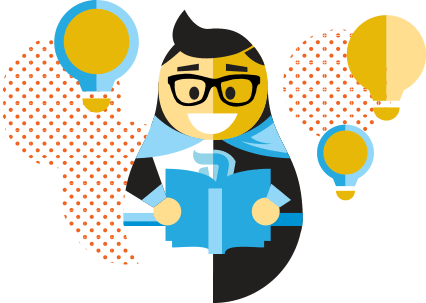 API documentation

Our APIs are completely open and available for you,
to freely integrate our software with anything else
you might already be using. Or just to peruse: check
out just how flexible Deskero can be.



GitHub Resources

Are you more of a "learn by doing" type? You can
find plenty of Deskero examples and resources ready
for you on GitHub... go and start experimenting!
Partners

Need to develop deeper and faster?
Want to integrate your technology with Deskero?
Looking for a technical partnership to grow together?
Send us an email and we'll be overjoyed to talk about it!

>> partnership@deskero.com