The cloud is the way:
choosing Deskero SaaS help desk
for your company
Deskero is a SaaS help desk (Software as a Service) that can simplify all the interactions with your clients. Email, websites, chat, Facebook, Twitter.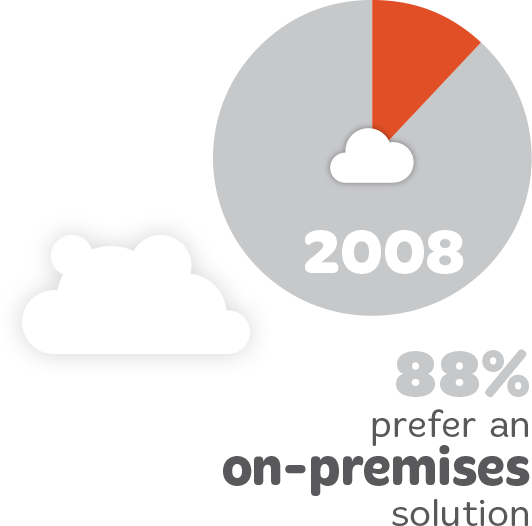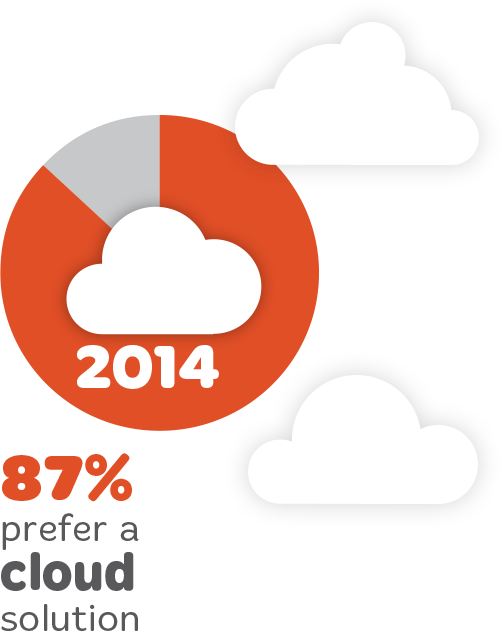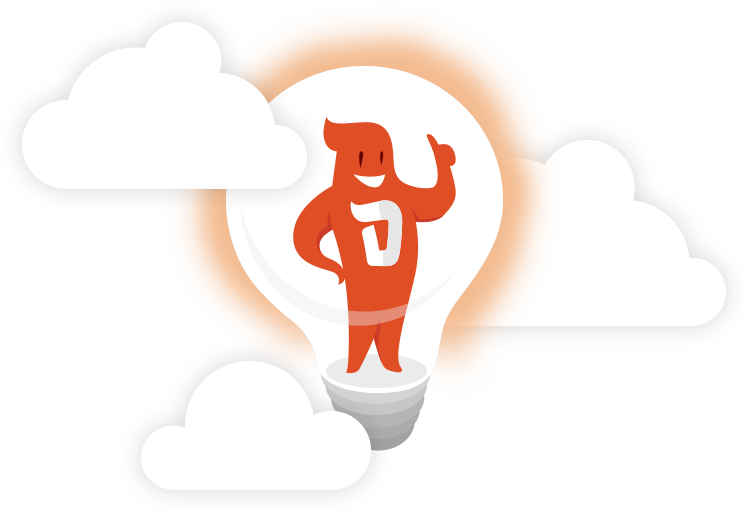 Why?
SaaS help desks (Software as a Service) are easier to use, simpler to set up and much less expensive than on-premises solutions.
They are also constantly updated and can offer companies much more innovative tools compared to old fashioned on premises products.
Deskero is so easy to configure that you can do it entirely by yourself in just a couple of minutes: you can quickly decide which email accounts you need to import and which social channels you wish to activate. You can also insert our custom chat tool in any web page you wish to integrate it into simply by copying and pasting a couple of lines of codes right into your HTML: it won't take more than a few mouse clicks!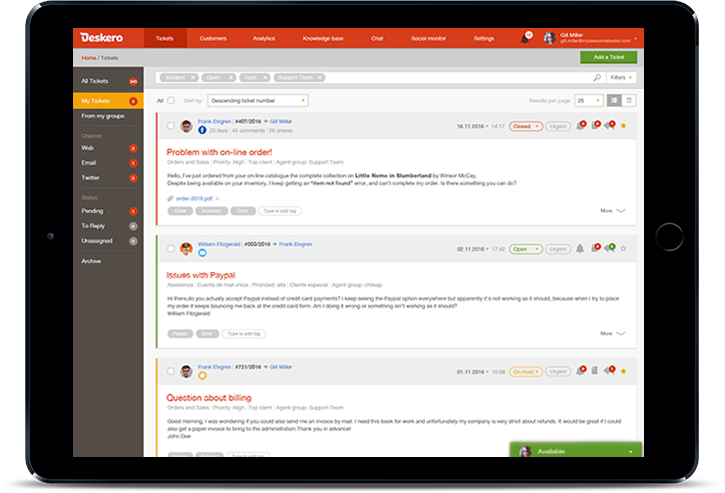 And it doesn't end here: Deskero SaaS help desk system is far more flexible than any other on-premises help desk, allowing you to personalize everything you need, in order to bring a truly personal service to your customers.
From the portal's colors to the database fields, from the assignation rules to the service levels, with Deskero you can create a completely unique workflow that will perfectly suit your company's needs! And if you need further customization or some unique feature we are always ready to help: just get in touch!
Deskero SaaS help desk system is so very simple that it allows even the smallest customer care team to manage a huge number of requests, coming from as many channels as
you can think of.
Deskero unifies
all your channels
onto a single
platform!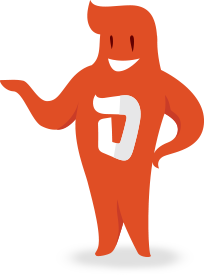 Discover Deskero:
the SaaS help desk
that can give new life
to your customer support!